Our Offerings
Loyalty Cards
Come in and get a loyalty card. Make ten purchases, then get some free books!
Book Vouchers
Share your love of books! We sell vouchers- these make ideal presents for loved ones.
Wants List
Can't find that book you're looking for? Let us know, and we'll keep an eye out for you!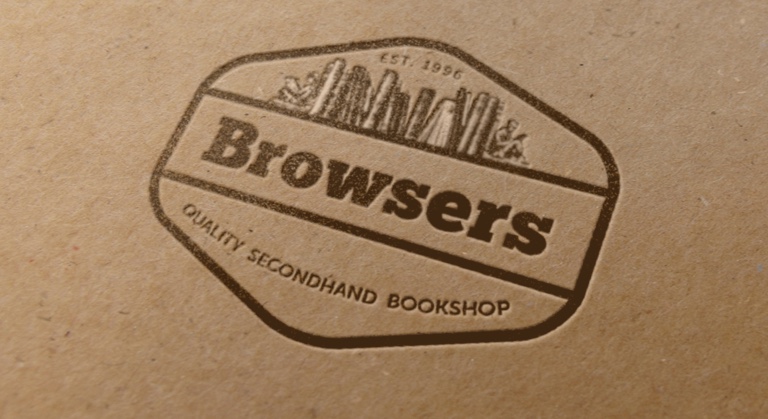 'Books upon books. This is one of the more interesting stores in the CBD with a wide range of books. Take girls here, you'll seem intelligent and interesting.'
'Nostalgic, lovely, warm and full of memories. Great place for book lovers to dwell in the whole day!'
'I was in tonight for my annual Christmas shopping and got some amazing books, and had great service! Thank you Browsers, you make Christmas shopping for the hardest person in my family EASY!'

We love books
Browsers has been serving their fellow book lovers since '96
Rachel Pope had a dream of owning and running a secondhand bookshop, and on moving to Hamilton, the dream became reality. Browsers opened its doors in May 1996. Since 2008, Browsers has been 100% locally-owned and operated. All of Browsers' staff has a passion for books. They are all voracious readers and possess a huge wealth of knowledge in their areas of expertise.
Check our collections on AbeBooks
Browse our special catalogue and order with us
Mailing List
Keep up to date with all things Browsers Books
Browsers / About / Find Us
Browsers / About / Take a Tour